CREW EXPECTATIONS
Quality is our recipe and the recipe starts with our employees. We're looking for these qualities in you.
Project a positive, high energy attitude
Maintains and manages subordinates
Role model hospitality
Genuine smile and make eye contact
Demonstrates drive and work ethic
Exhibits warmth
Easily starts and engages in conversations
Does what's needed to serve our customers
Works well with others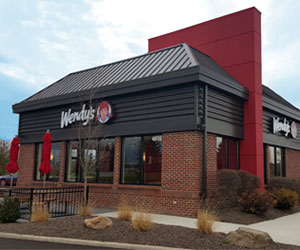 We're looking for future leaders to start working in our stores located throughout Wayne County.
---